Pedi Care Foot Relief Spray with CBD
Sera Labs Pedi Care Foot Relief with CoolAct-10 combined with 300MG of CBD is designed to target and defend against aches and discomforts from walking, running, and standing for long periods. Pedi Care is a convenient no mess, quick dry spray, so there's no need to rub it in, just pure joy and happy feet.
ABOUT OUR
CBD TOPICALS
Before investing in a CBD cream or lotion, make sure the product contains a CBD hemp extract sourced from a hemp plant without the use of pesticides or GMOs. CBD creams by Sera Labs Health are made from pesticide-free industrial hemp, and all products are GMP-certified. Sera Labs Health also provides a third-party Certificate of Analysis to verify the purity and cannabinoid content of each CBD product.
Benefits of Topical CBD
The endocannabinoid system regulates various processes in the body to achieve homeostasis. Cannabinoids, like THC and CBD, interact with the endocannabinoid system by binding to cannabinoid receptors. The topical application of CBD body lotion and other topical CBD products can soothe areas such as joints, that are affected by occasional discomforts. 
When absorbed through a CBD lotion, salve, or balm, cannabinoid lingers in fat cells. When CBD extract is absorbed into the body, THC molecules don't enter the bloodstream, so users don't experience a "high." The permeability of CBD is tenfold higher than THC, allowing CBD to penetrate deeper into the skin, but not into the bloodstream.
Always ask a healthcare provider before using topical products infused with CBD. 
Choosing the Best Topical CBD
It's important to invest in high-quality, cruelty-free, zero-THC products with all-natural ingredients.
The consistency, purity, and potency of CBD topicals, including creams, salves, serums, and lotions, varies per product, so choosing the right product depends on personal preference and skin type. CBD topicals are typically scented with essential oils, including lavender, peppermint oil, and rosemary. Common carrier oils include coconut oil, olive oil, and hemp seed extract.
Whether you're looking to soothe occasional sore muscles or joint aches, maintain or achieve a youthful glow, investing in high-quality CBD body lotion or CBD hemp seed extract infused cream can help you enjoy CBD's effects.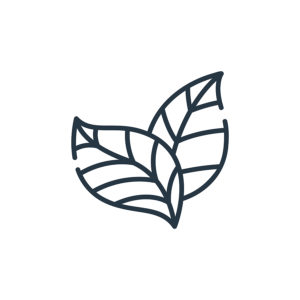 DEFENDS AGAINST Aches and Pains
Menthoxypropanediol provides an instant cooling effect to help relieve occasional aches and pain.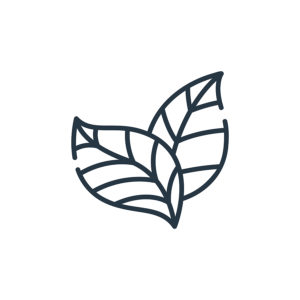 Support Muscle Recovery
Yerba Mate is rich in antioxidants and great for muscle fatigue.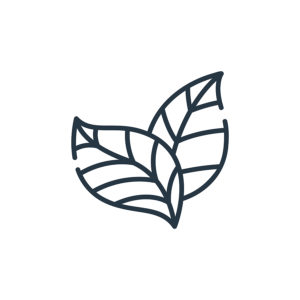 AMPLIFY mobility
Camphor is a natural ingredient that, when used topically, can help to defend against occasional aches and pains and maintain healthy joint mobility.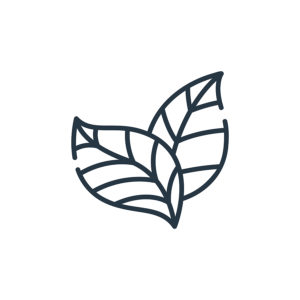 soothe irritation
Tea Tree Oil contains antibacterial  properties that can help combat oily skin and can help soothe dry skin by reducing itching and irritation.
INGREDIENTS
Water
SD Alcohol
Camphor Crystals
Cannabidiol
Yerba Mate Extract
Aloe Barbadensis Leaf Juice Powder
Tea Tree Oil
Arnica Extract
Tocopheryl Acetate
Menthoxypropanediol
Phenoxyethanol
RECOMMENDED USE
Spray on affected areas, no more than 3-4 times in a 24 hour period. Massage is not necessary.
DISCLAIMERS
Warning: For external use only
Flammable: Keep away from excessive heat or open flame
When using this product: Avoid contact with eyes or mucous membranes. 
Do not apply to wounds, damaged, blistered or irritated skin.
Do not use with other ointments, creams, sprays or liniments. 
Do not bandage. Wash hands after use with cool water. 
Do not use with heating pad or device.
Ask a doctor before use if you have sensitive skin. 
Stop use if condition worsens or persists for more than 7 days.
Precaution: Not intended for use under the age of 18. 
Do not take if pregnant or lactating. If adverse reaction occurs, discontinue use and consult your physician.
This product contains less than the legal 0.3% THC on a dry weight basis and will not produce any psychoactive effects.
Keep out of reach of children: If accidently ingested get medical help or contact a Poison Control Center immediately.
These statements have not been evaluated by the FDA. This product is not intended to diagnose, treat, cure, or prevent disease.
Store in a cool dry place.
Testimonials and reviews are from verified purchasers. Testimonials and reviews may have been edited for format and grammar.