Sera Labs – From Science To Sales
We are a premiere health and wellness brand, offering products that are natural and holistic. We strive to produce products that will help you feel better in your own skin and help to boost your overall wellness.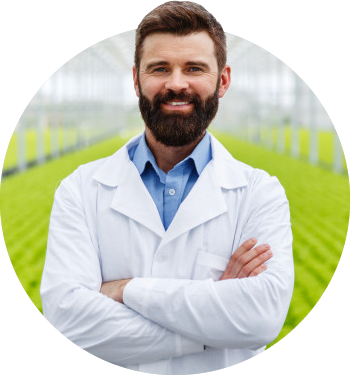 Sera Labs was founded in 2018 by renowned entrepreneur Nancy Duitch, and is a trusted leader in the health, wellness, and beauty sectors of innovative products with cutting-edge technology and superior ingredients.
In 2020, Sera Labs became a subsidiary of CURE Pharmaceutical, a pioneering developer of supplement delivery systems founded by Rob Davidson, the co-founder of the cold and allergy supplement, ZICAM.
CURE's revolutionary products were designed to deliver vitamins and supplements to adults and children living in drought-impacted areas of Africa, and with the acquisition of Sera Labs, these products are now available for the whole world.
Through CURE's groundbreaking technology, Sera Labs ensures that all products utilize the industry's best and most innovative formulation and development.
Sera Labs continues to be an innovator in health and wellness industry, offering groundbreaking solutions using innovative technology and superior ingredients.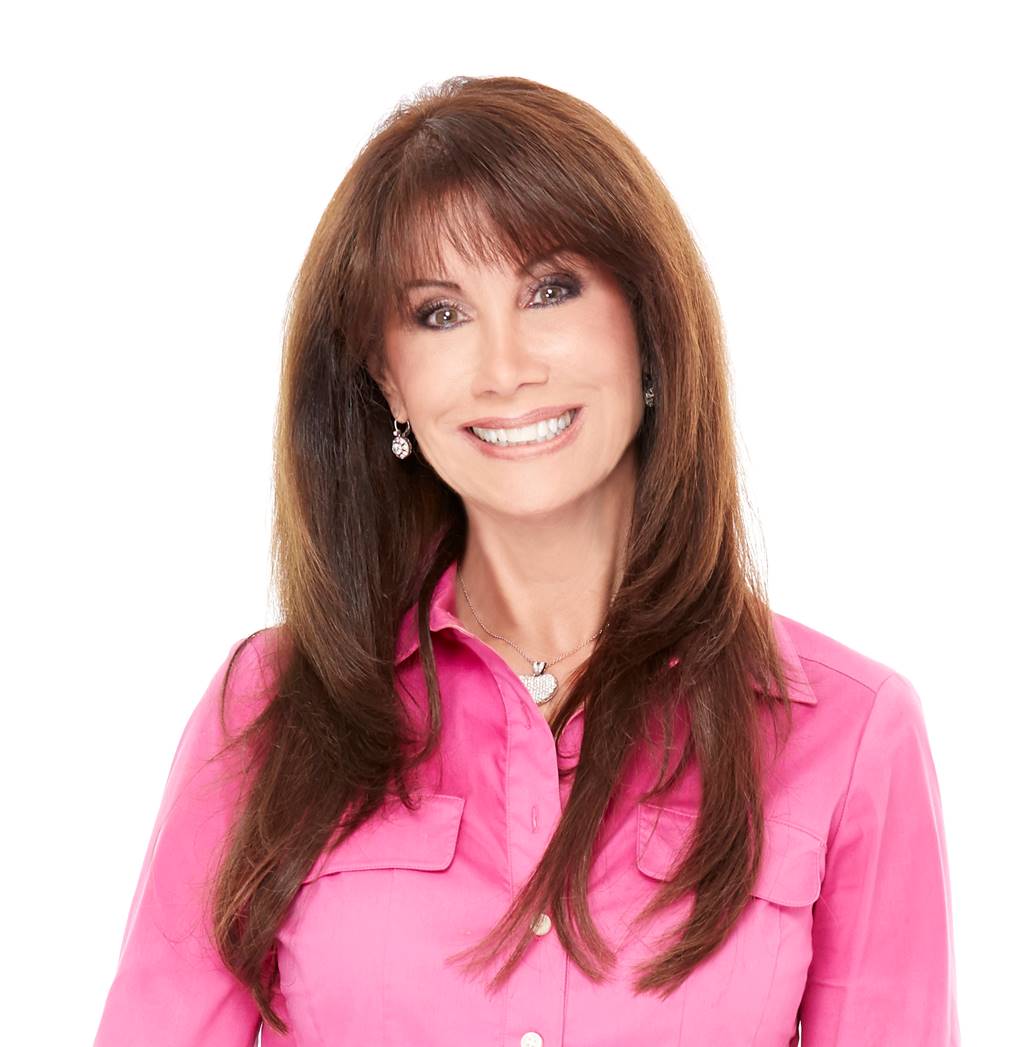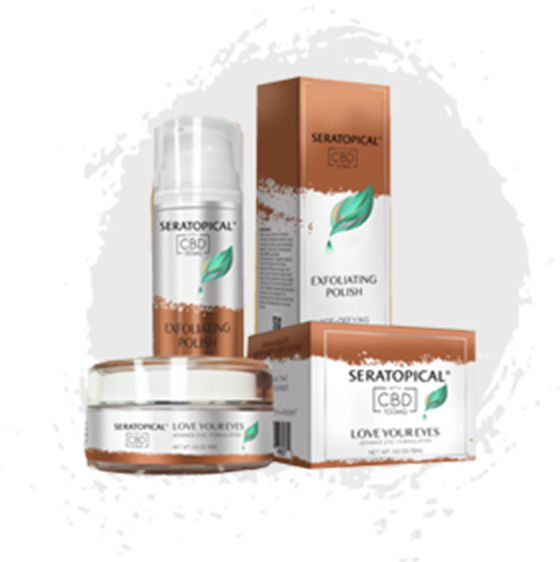 Our mission is to create high-quality products that use science-backed, proprietary formulations. Our commitment to science has led to products that offer REAL solutions – products that will help you feel better in your own skin, help improve your everyday wellness, help to achieve a better night's sleep, and even help with everyday aches and pains.
When you buy our products, you know that you are getting quality you can trust.All products are made from the highest quality raw materials and are tested by third-party laboratories for purity and consistency, allowing them to be a step above other brands. We believe in holistic and natural ways to allow you to get on with your day and improve your overall health and confidence.
All of our products are grown, formulated, and manufactured in the USA. Our plant-based products are free from pesticides and grown in clean, toxin-free soil and water.