CURE Pharmaceutical Medical Advisory Board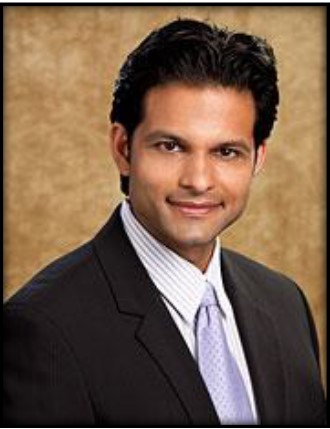 Dr. Neil Ghodadra, MD
Dr. Neil Ghodadra's orthopedic practice focuses on minimally invasive, arthroscopic surgery of the knee, shoulder, elbow, and hip. His unique background includes extensive training and expertise in cartilage restoration of the knee and joint preserving osteotomy, as well as treatment of complex shoulder conditions, ranging from shoulder instability and rotator cuff repair surgery to shoulder replacement surgery. Dr. Ghodadra is fellowship trained in Shoulder and Sports Medicine Surgery and has a particular interest in taking care of athletes.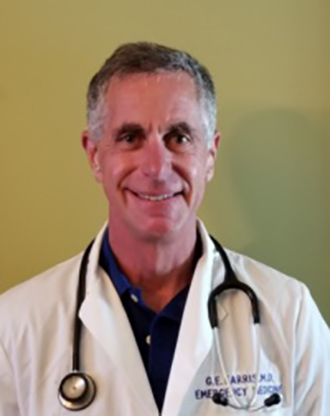 Dr. Gerard Farris MD FACEP ABAARM
Dr. Gerard Farris, a graduate of the LSU School of Medicine, completed his Residency in Emergency Medicine at LSU.  He is a Board Certified Emergency Medicine Physician and a Fellow of American College of Physicians.  He has also worked as an advisor/researcher for Appalachian State Human Performance lab at the North Carolina Research Center in Kannapolis.  Practicing Emergency Medicine for over 24 years, his interest in age management, nutrition and weight loss led him to the field of Functional and Integrative Medicine.  Dr. Farris is now the only Physician in Cabarrus County who is Board Certified in Anti-Aging and Regenerative Medicine.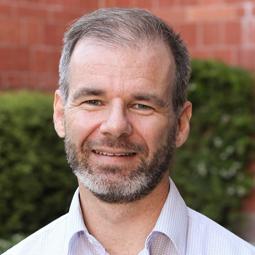 Michael Neely, MD
Dr. Neely is the director of the University of Southern California Laboratory of Applied Pharmacokinetics, which has been at the forefront of nonparametric population pharmacokinetic modeling techniques and dose optimization for individual patients for over 35 years. He is an Associate Professor of Pediatrics, Clinical Scholar at the University of Southern California (USC) and at Children's Hospital Los Angeles.