Cracked Heel Souffle with CBD
Indulge in ultimate hydration with this lightweight, non-greasy, whipped moisturizer. This amazing product melts into dehydrated skin and helps to improve cracked, dry heels and bumpy, rough skin. The advanced formula with shea butter, coconut oil, lavender oil, marula oil, infused with 300mg CBD soothes and protects your skin.
ABOUT OUR
CBD Topicals
Before investing in a CBD cream or lotion, make sure the product contains a CBD hemp extract sourced from a hemp plant without the use of pesticides or GMOs. CBD creams by Sera Labs Health are made from pesticide-free industrial hemp, and all products are GMP-certified. Sera Labs Health also provides a third-party Certificate of Analysis to verify the purity and cannabinoid content of each CBD product.
Benefits of Topical CBD
The endocannabinoid system regulates various processes in the body to achieve homeostasis. Cannabinoids, like THC and CBD, interact with the endocannabinoid system by binding to cannabinoid receptors. The topical application of CBD body lotion and other topical CBD products can soothe areas such as joints, that are affected by occasional discomforts. 
When absorbed through a CBD lotion, salve, or balm, cannabinoid lingers in fat cells. When CBD extract is absorbed into the body, THC molecules don't enter the bloodstream, so users don't experience a "high." The permeability of CBD is tenfold higher than THC, allowing CBD to penetrate deeper into the skin, but not into the bloodstream.
Always ask a healthcare provider before using topical products infused with CBD. 
Choosing the Best Topical CBD
It's important to invest in high-quality, cruelty-free, zero-THC products with all-natural ingredients.
The consistency, purity, and potency of CBD topicals, including creams, salves, serums, and lotions, varies per product, so choosing the right product depends on personal preference and skin type. CBD topicals are typically scented with essential oils, including lavender, peppermint oil, and rosemary. Common carrier oils include coconut oil, olive oil, and hemp seed extract.
Whether you're looking to soothe occasional sore muscles or joint aches, maintain or achieve a youthful glow, investing in high-quality CBD body lotion or CBD hemp seed extract infused cream can help you enjoy CBD's effects.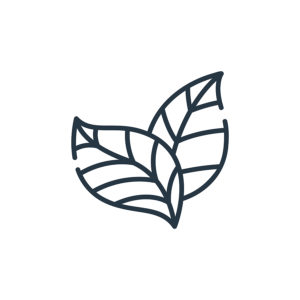 soothe your skin
Shea Butter is one of the highest emollients that moisturizes and nourishes rough dry skin.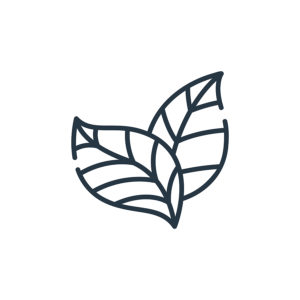 protection against sun exposure
Sunflower seed oil is high in vitamin E, which is an antioxidant that can help protect skin from premature aging and wrinkles caused by free radicals and cumulative sun exposure.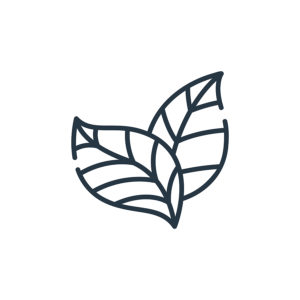 Repair damaged feet
Cucumber Fruit Extract can help repair dry and damaged skin, giving it a softer and smoother appearance.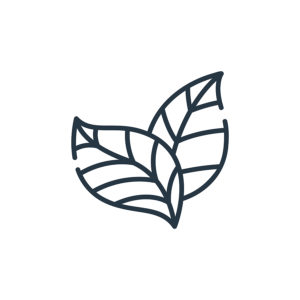 Reduce swelling
An anti-inflammatory, Sweet Almond Oil helps soothe and soften the skin and to treat minor wounds and cuts as well as reduce the appearance of scars and swelling.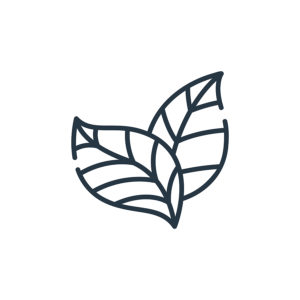 Stop dry skin
Marula Oil is a nourishing and moisturizing oil that can improve skin hydration and smoothness as well as help to reduce skin irritation.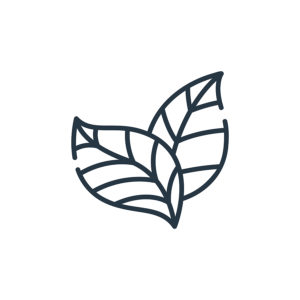 reduce chapping and cracks
Topical Coconut Oil is antibacterial and a wonderful skin barrier.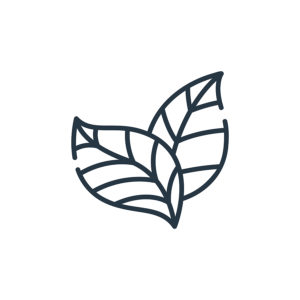 Improve hydration
Lavender Oil soothes the senses to give your tired feet a good night's rest. The Vitamin E in sunflower seed oil improves skin hydration and also provides antioxidant advantages that allow it to neutralize free-radicals that are present in the environment.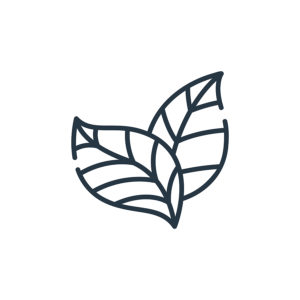 skin love
Sweet Almond Oil is a potent essential oil for treating dry sun damaged skin. 
INGREDIENTS
Butyrospermum Parkii (Shea Butter)

Helianthus Annuus (Sunflower) Seed Oil

Prunus Amygdalus Dulcis (Sweet Almond) Oil

Cocos Nucifera (Coconut) Oil

Ubiquinone

Glycine Soja (Soybean) Oil

Lavandula Angustifolia (Lavender) Oil

Hemp Extract

Tetrahexyldecyl Ascorbate

Camellia Sinensis Leaf Extract

Cucumis Sativus (Cucumber) Fruit Extract

Sclerocarya Birrea Seed Oil

Tocopheryl Acetate

Borago Officinalis Extract

Hedera Helix (Ivy) Leaf/Stem Extract
RECOMMENDED USE
Massage gently into skin whenever needed.
DISCLAIMERS
Warning: For external use only
Ask a healthcare provider before use if you have sensitive skin. 
Stop use if condition worsens or persists for more than 7 days.
Precaution: Not intended for use under the age of 18. 
Do not take if pregnant or lactating. 
If adverse reaction occurs discontinue use and consult your physician
This product contains less than the legal 0.3% THC on a dry weight basis and will not produce any psychoactive effects.
Keep out of reach of children: If accidently ingested get medical help or contact a Poison Control Center immediately.
These statements have not been evaluated by the FDA. This product is not intended to diagnose, treat, cure, or prevent disease.
Store in a cool dry place.
Testimonials and reviews are from verified purchasers. Testimonials and reviews may have been edited for format and grammar.